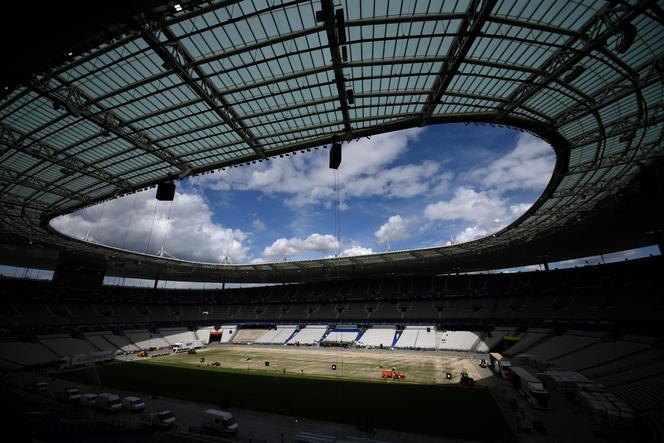 Spectators of the Champions League final which is scheduled to pit Liverpool against Real Madrid on Saturday, May 28, may encounter some difficulties to attend the meeting.
Originally scheduled to take place in Saint Petersburg, Russia, it was relocated to the Stade de France after Russia invaded Ukraine. But the main trade union organizations of the RATP, which have launched a strike call on the RER B for Saturday in order to denounce the understaffing among drivers, have also called for a strike on the RER A.
The unions CGT, FO, Unsa and The Base denounce "the lack of staff maintained for several years by the RER management" at the RATP. They are protesting against "workforce optimization" and call for "impact strongly" the Champions League final for which a "fan zone" supposed to welcome tens of thousands of English fans will also be installed in Vincennes, in the east of Paris.
"The RATP will take all possible measures to ensure the mobility of the Parisians for Saturday's match", reacted a spokesman for the Régie.
Limited consequences
However, the strike could have limited consequences because the RATP operates only the southern part of the RER B. From the Gare du Nord, it is the SNCF that manages the line towards Saint-Denis and the Stade de France. Regarding the RER A, RATP manages most of the line, except the section going from Nanterre-Préfecture to Cergy and Poissy.
RATP management blames driver staffing problems for a high failure rate at « series », RER driver training sessions, late 2021 and early 2022.
So she proposed to organize two « series » additional information on the RER A as well as on the B in the second half of 2022, "this brings to eight the number of series planned during the year on line A and to five on line B", can be read in an internal document consulted by Agence France-Presse.
The unions considered the proposal insufficient and pointed out that 34 retirements were planned in 2022 on line A and 22 on line B. « Dysfunction (…) will endure so much the proposal [de la direction] is weak", they point out. The RATP has already been agitated this week by three days of strikes on its bus and tram network, while a smaller movement affected three metro lines on Wednesday.